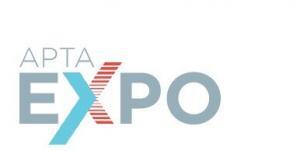 Fuji Electric's Transit System Department will exhibit at the APTA Expo on its rescheduled dates: Sunday, March 14 to Wednesday March, 17 in Anaheim, CA.
We provide sales and service of electric systems for high speed, inter city, regional, metro, and light rail; including: door operation, auxiliary power supply, and propulsion.  For the past 30 years, these solutions have provided high performance and efficiency combined with reliability and maintainability.
For more information, please visit APTA Expo and follow Fuji Electric on LinkedIn and Twitter for the latest product updates and announcements.