The process of manufacturing cement is complex as it requires mining and grinding raw materials, then heated at a high temperature to create the material. Fuji Electric Instrumentation & Control products are viable during the preheating process offering high performance measurements with our flow meters.
Instrumentation & Control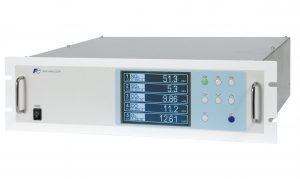 Fuji Electric delivers high performance ultrasonic Flow Meters to optimized for 0.5-inch to 234-inch pipe diameters. The portable ultrasonic flow meter is ideal for flow surveys, verifications, and energy/BTU measurements. The fixed unit offers high performance measurement in a versatile and easy to setup package.
Ring Compressors & Blowers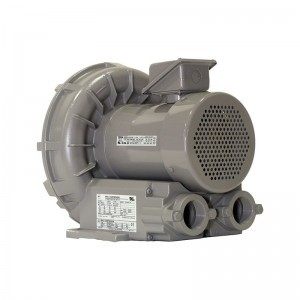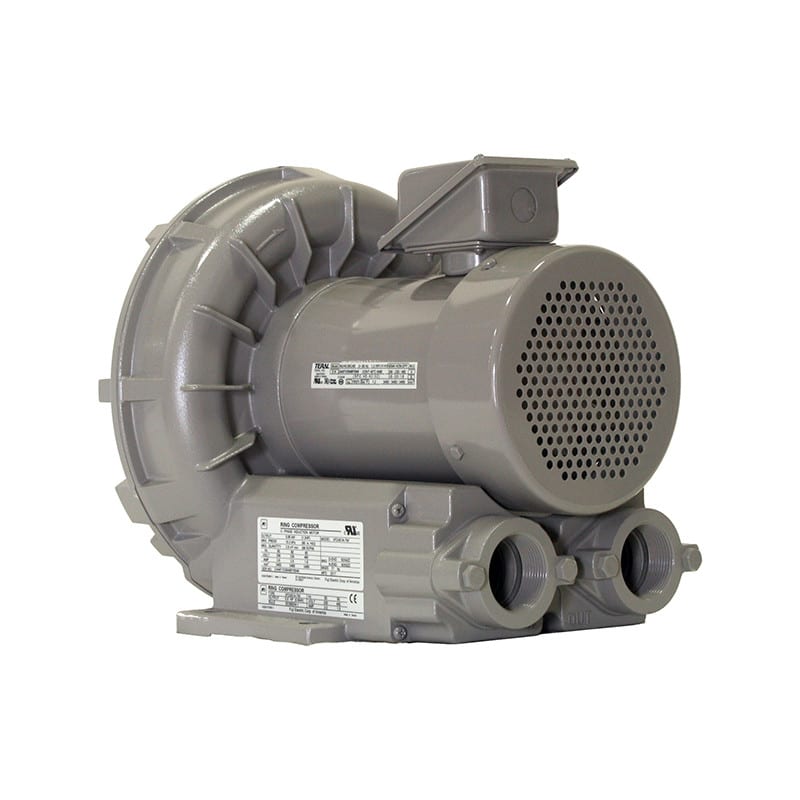 Fuji Electric's turbo blowers and ring compressors are trusted by our customers. Our ring compressors are capable of up to 10psi for applications that require higher pressure with lower air flow. Additionally, Fuji Electric's turbo blowers provide a higher air flow with less pressure reaching up to 2psi. Available in stock, Fuji Electric can help you find the right ring compressor and blower for your application quickly and efficiently.