Having fresh, clean water is important for both human and animal civilization as well as agricultural. The goal for Wastewater treatment facilities is to remove as much waste, or substances, from the water in order to return it back to the environment. Fuji Electric provides innovative solutions for customers in the wastewater market to increase energy efficiency and improve the water filtering process.
Ring Compressors & Blowers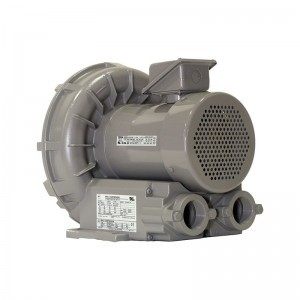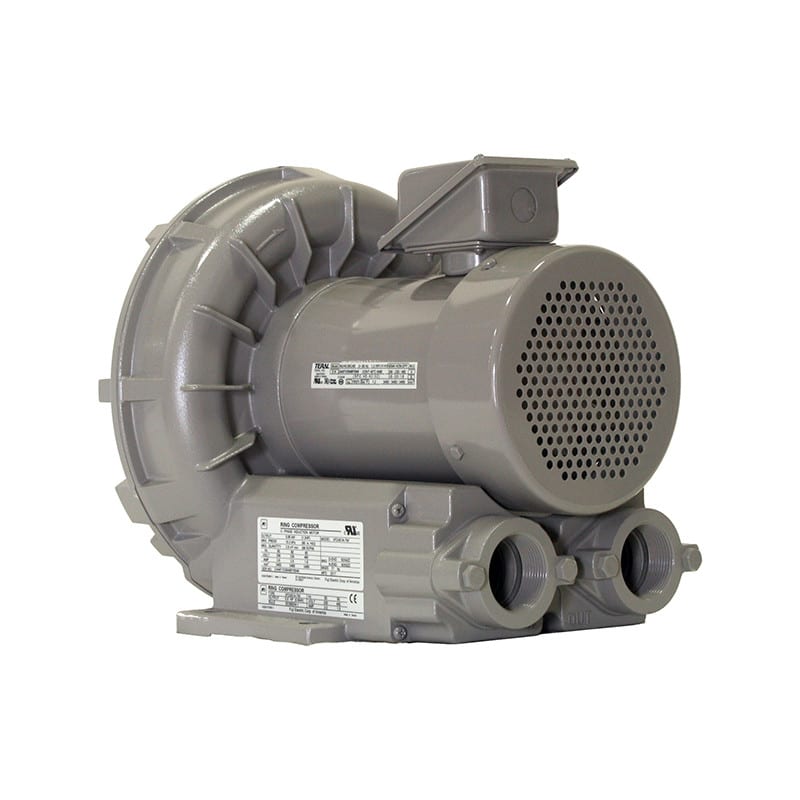 Fuji Electric provides energy-efficient solutions for wastewater treatment facilities with our high-pressure blowers and turbo blowers. These products are utilized in these facilities to blow water into the bottom of the tank in order to agitate the water to help break down solids more quickly. Fuji Electric's ring compressors and blowers are manufactured in-house for quality assurance and provide long-lasting reliability with pressures reaching up to 10 psi.