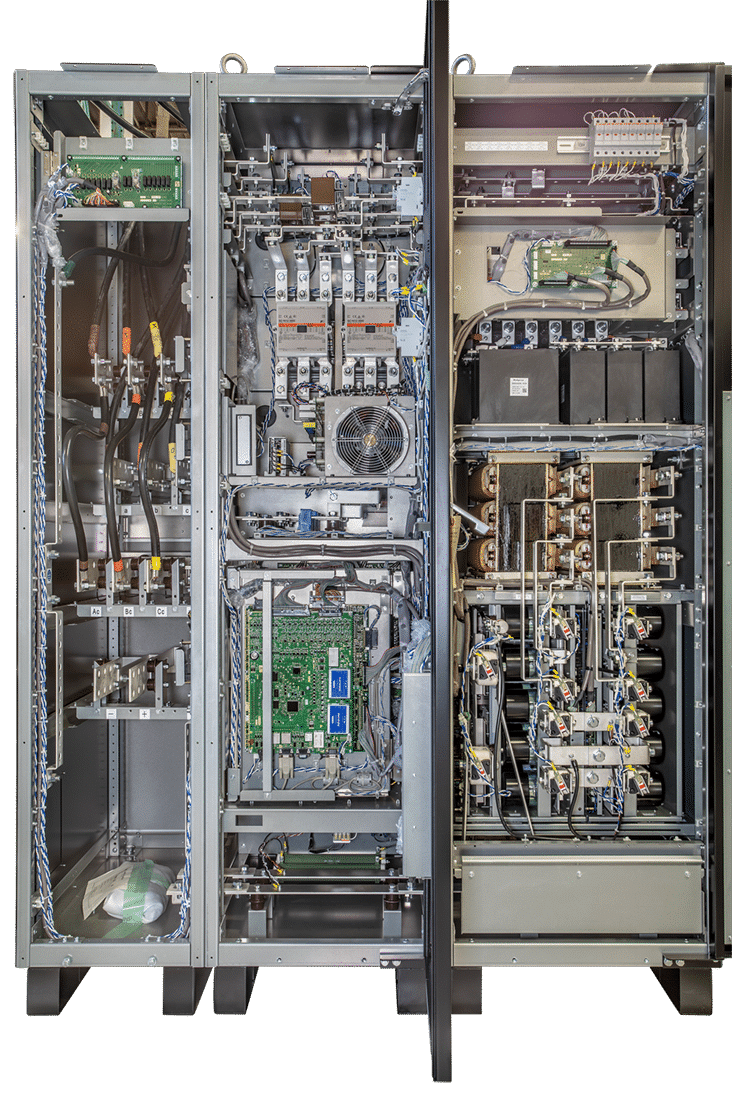 Fuji Electric's own Hybrid SiC-IGBT
Our SiC-IGBT provides more durability and efficiency without added cost.
AT-NPC 3-Level Circuit (with RB-IGBT*)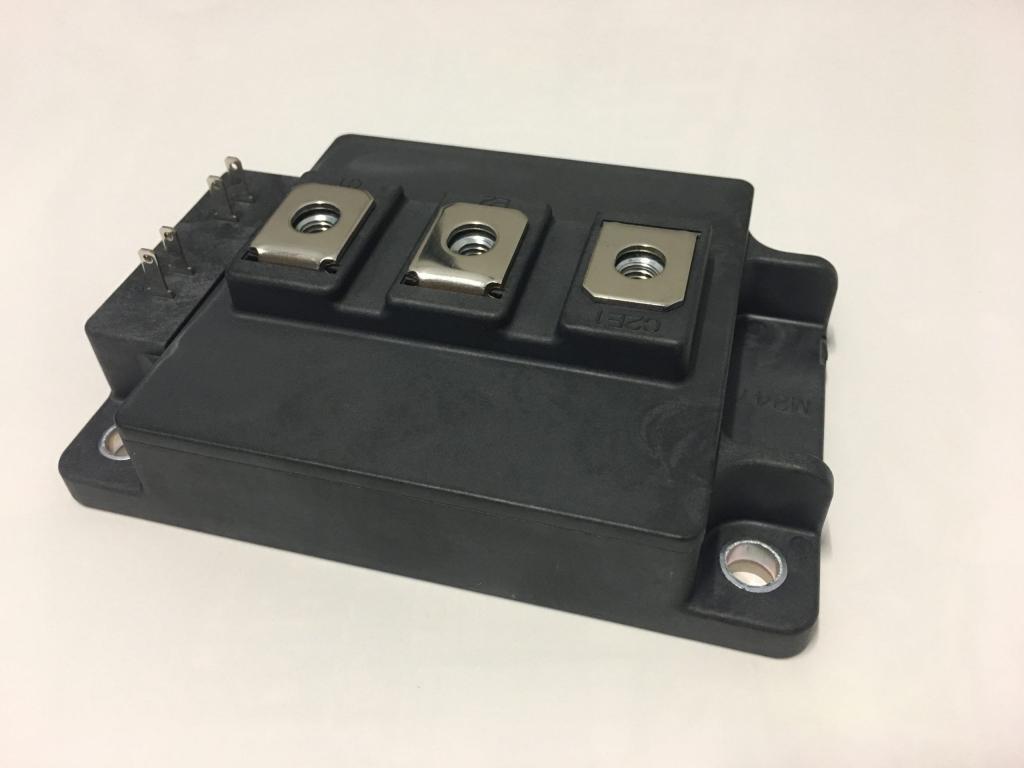 Fuji Electric's patented RB-IGBT reduces conductive losses and reactor losses in a 3-level (T-type) conversion circuit.
*Reverse Blocking IGBT
Redundant Fans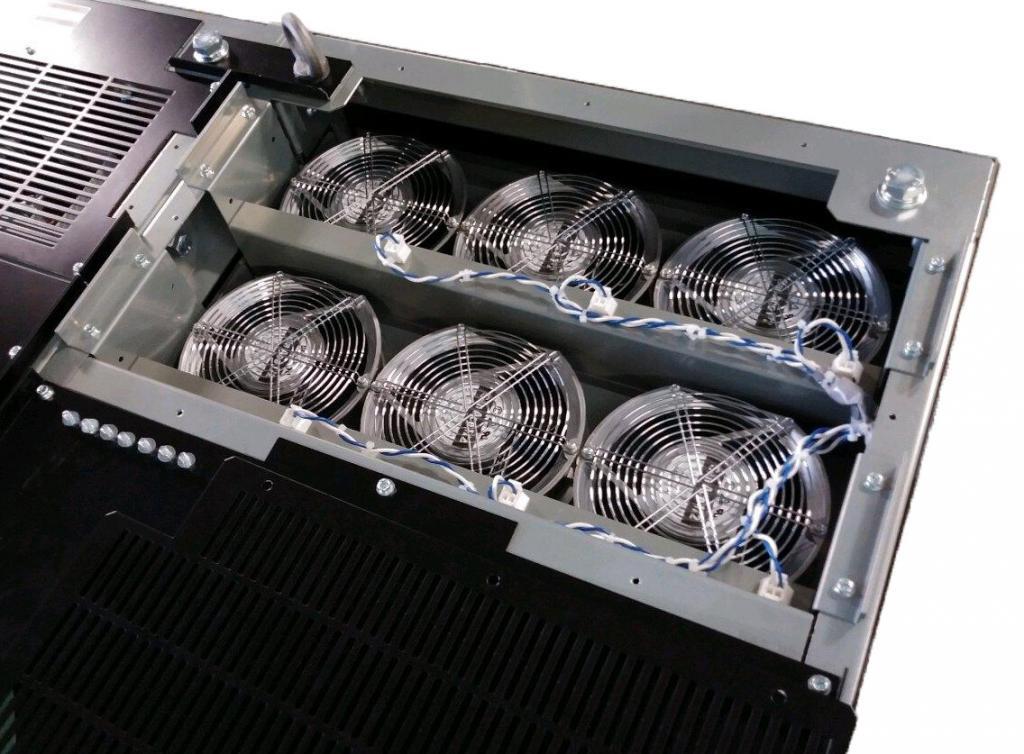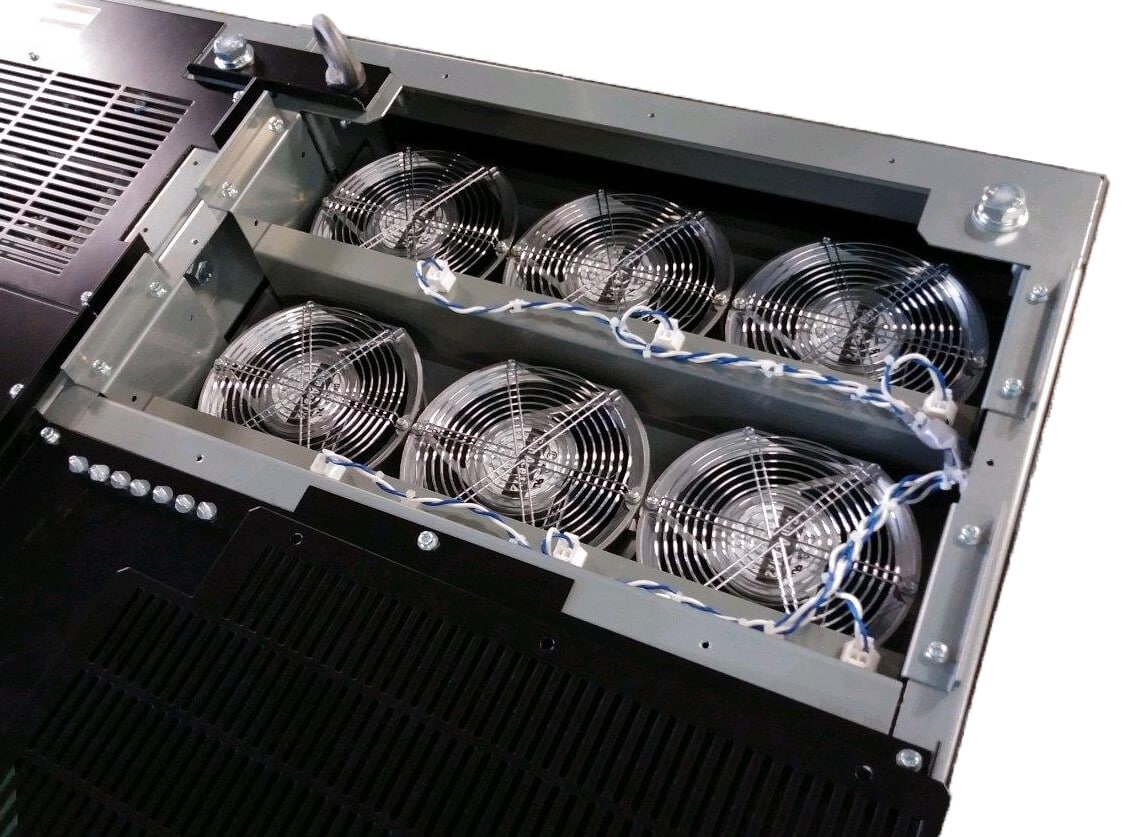 Truly redundant fans in UPM (UPS Power Module) so a fan failure does not send the UPS to bypass/
Single Phase, Low-Voltage Power Capacitors on Input and Output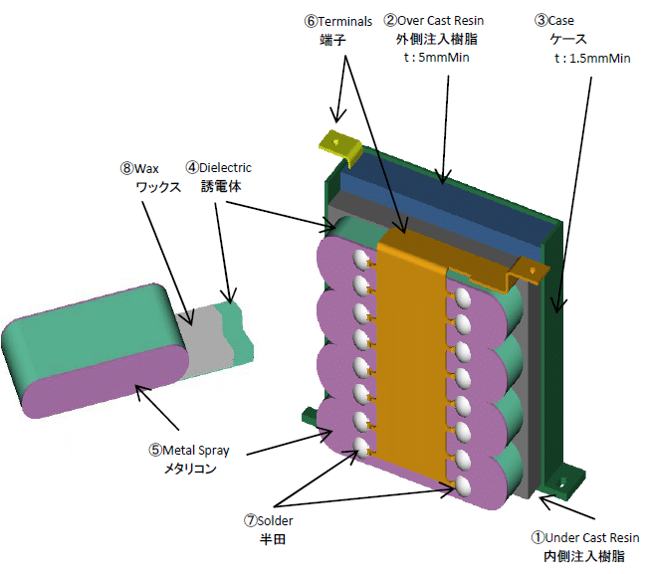 Internal protective device against rupturing

Metalized polypropylene film capacitor, encased in epoxy resin, plastic case

Lighter than 7000WX, equally durable

Designed for the life of the UPS (15 years)
High Efficiency Mode: Efficiency 99%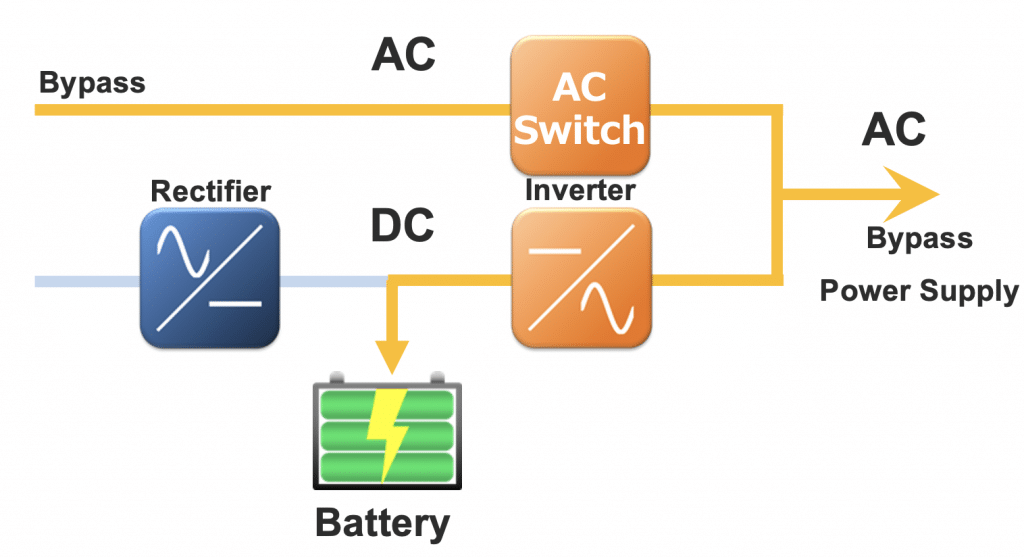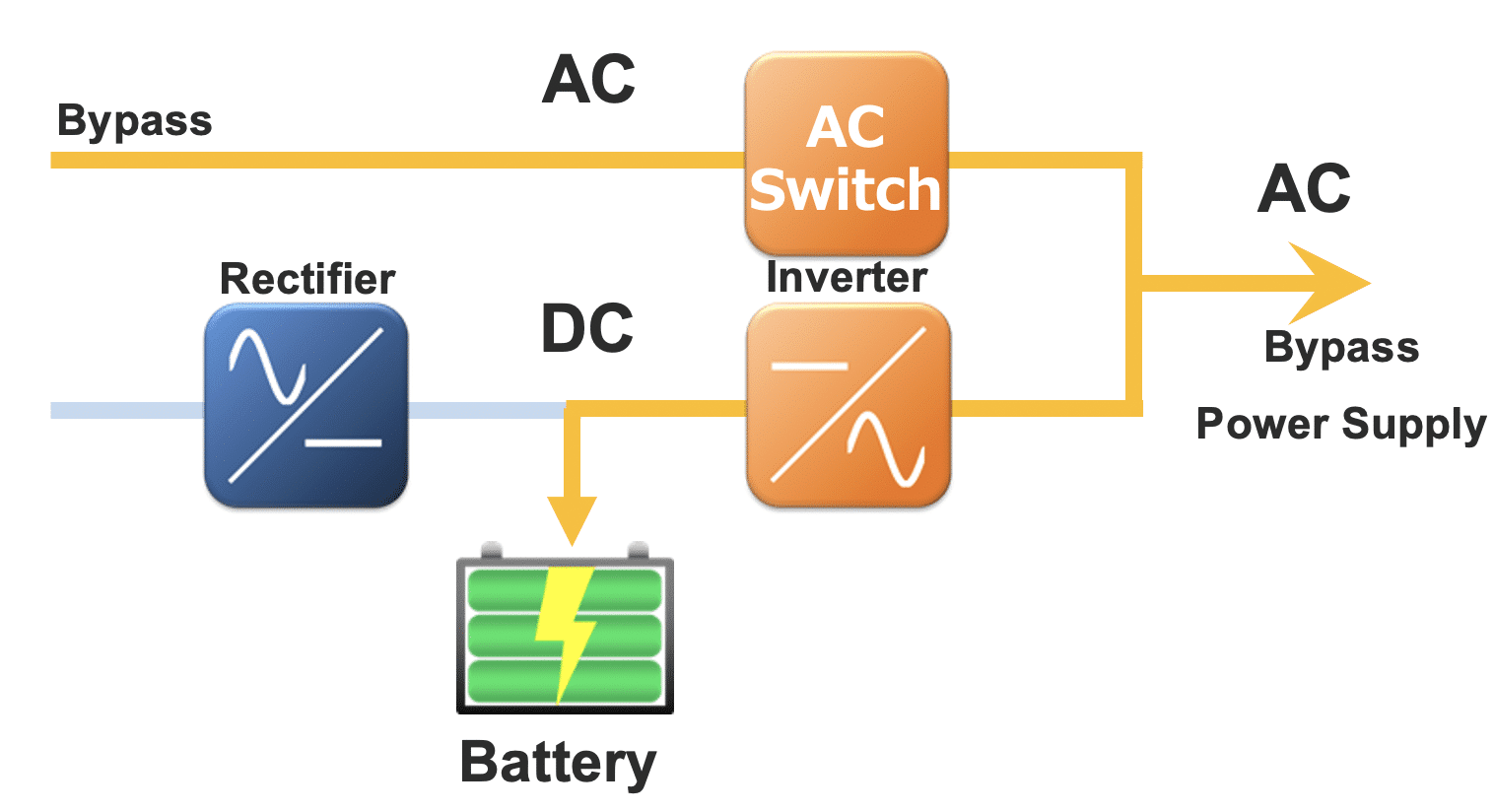 Utility power (bypass) feeds load without using rectifier, inverter

Power factor improvement is performed by active filter operation

Battery charging is performed from the inverter side

In case of utility outage or voltage fluctuation, unit switches to battery supply, transition not to exceed 2 ms
Selectable Module Structure According to Specifications

Extend up to 4 modules of 330kVA UPM (UPS power module)

Redundant use of UPM (N+1) improves UPS power supply reliability
Intra-Module Redundancy in Multi-Module System (MMS) Mode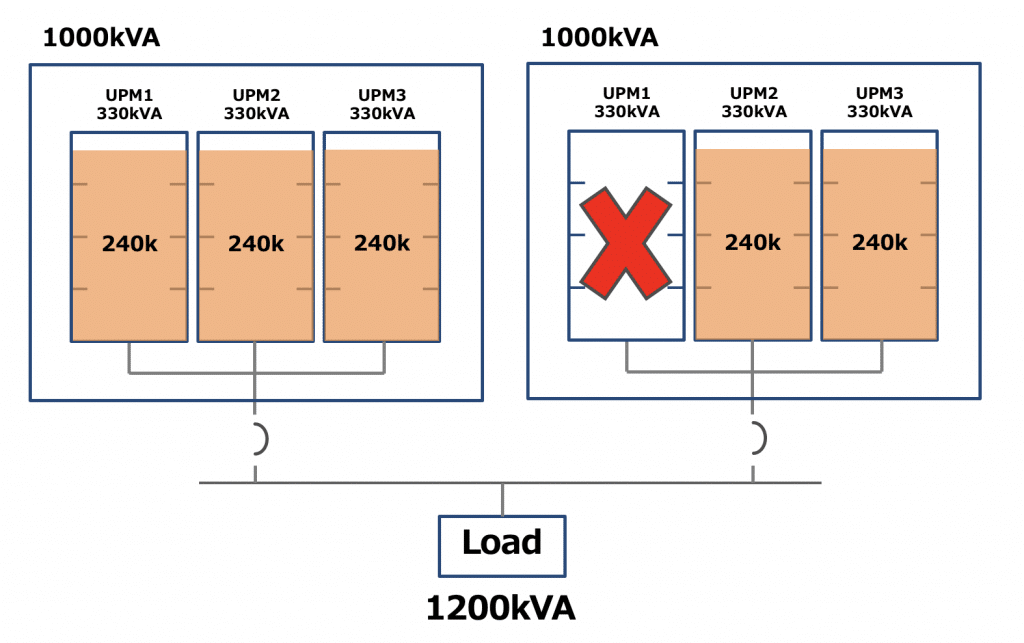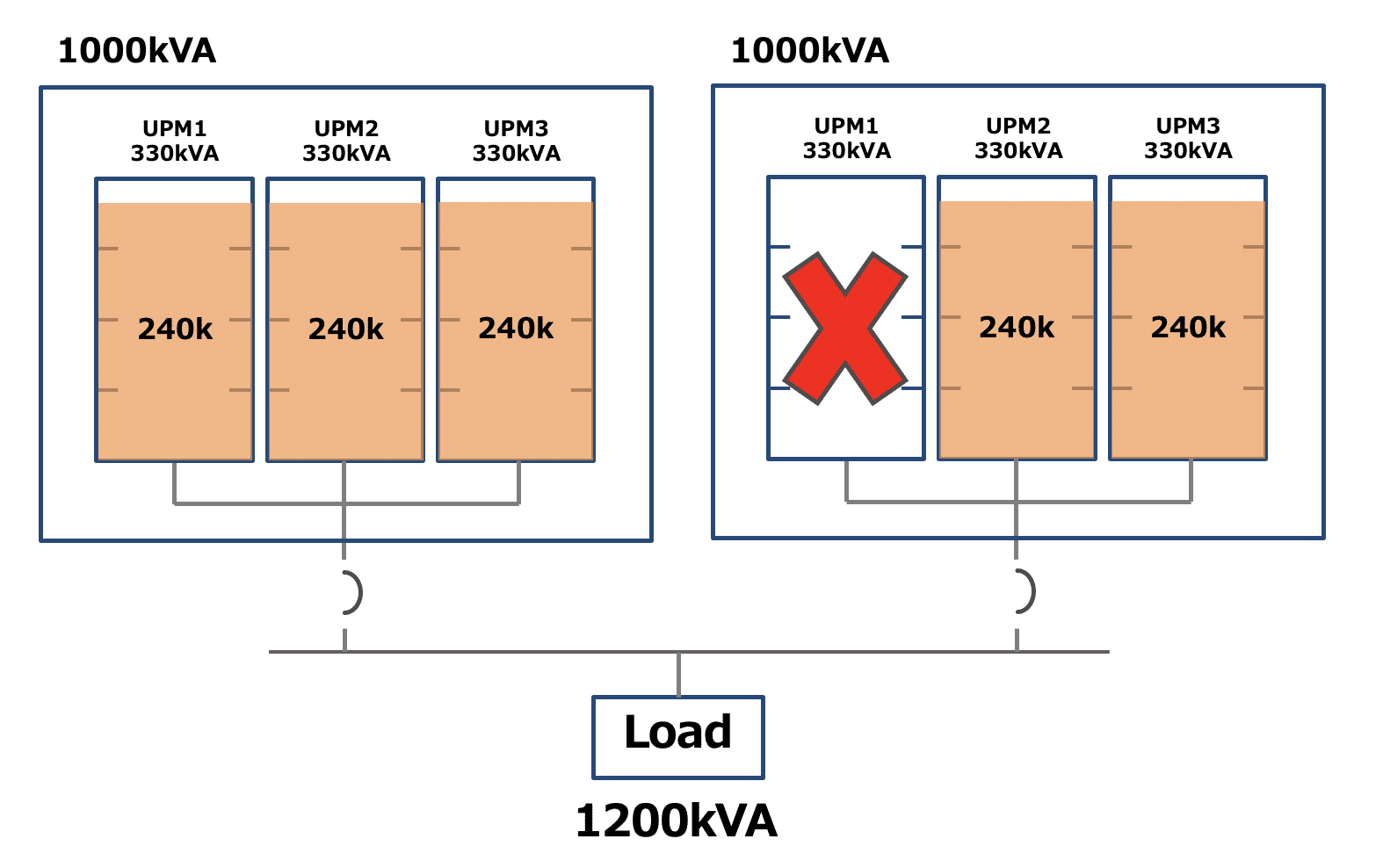 Inter-Module Redundancy means that the UPSs can run with an uneven number of UPMs online.
Keeps the system running in the event of failure or maintenance of one UPM

Increases redundancy, increases flexibility and design options
Hot-Swappable Parts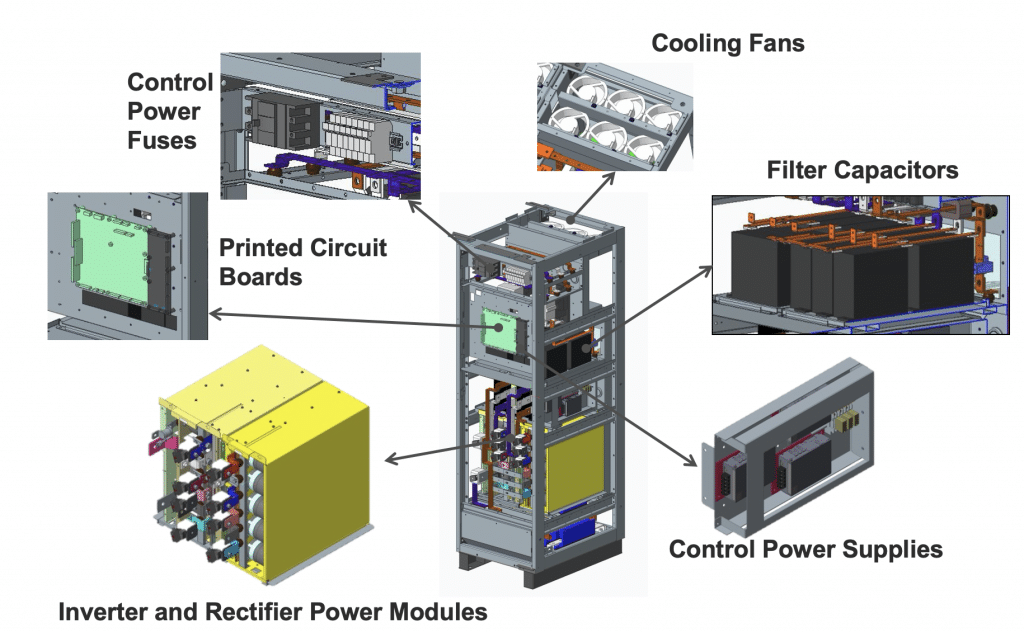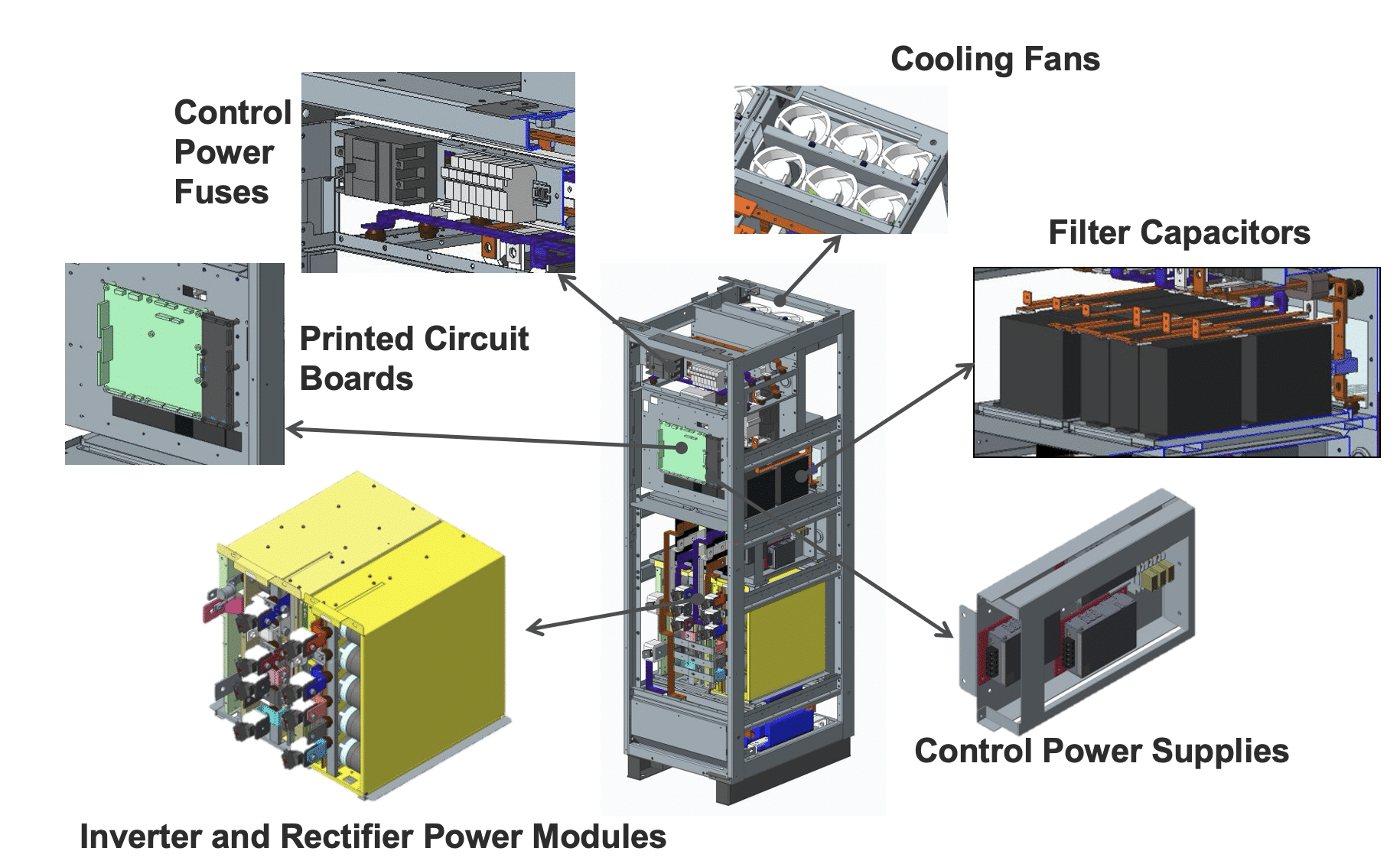 Serviceable parts can be replaced while the UPS is online with the load supported by the other UPMs