For over 30 years, Fuji Electric has used its inverter technology to develop high-performance door operating systems, auxiliary power supply systems, and propulsion systems.  All transit system products have excellent reliability, maintainability, and high efficiency, contributing greatly to safety, comfort and stability of passenger railcars. Fuji Electric is a proud member of the American Public Transportation Association.
Quick Links
White Papers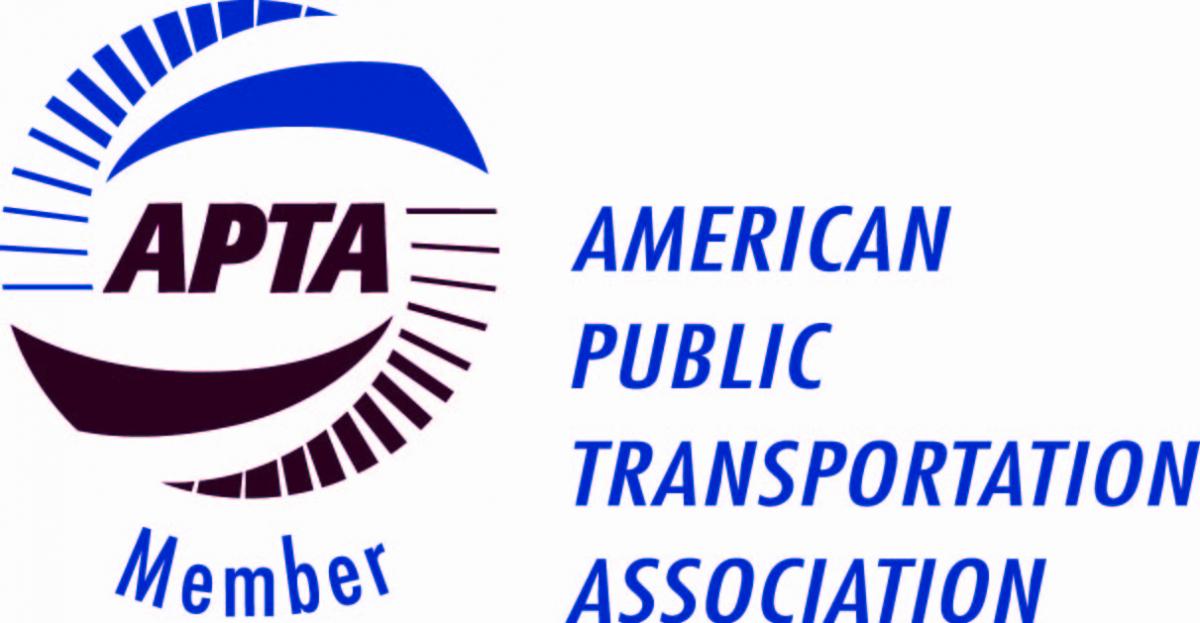 Engineering & Assembly Facility, Roanoke, VA Find a Sales Rep/Distributor
News
September 7, 2016
Fuji Electric Launches Re-Designed Website in Americas
April 20, 2016
Fuji Electric Acquires North American Manufacturer SEMEC Electromecanique, Inc.
September 4, 2015
Fuji Electric Opens Engineering & Assembly Facility in Roanoke, Virginia
Events
Fuji Electric to Exhibit at the APTA Expo
March 14, 2021 - March 17, 2021
Related Company

Headquarters: 
Fuji SEMEC Inc. 230, J.-A. Bombardier, Suite #1 Boucherville, Quebec, J4B 8V6 Canada Tel: (450) 641-4811
Plattsburgh, NY:
Fuji SEMEC Corp. 20 Gateway Dr, Plattsburgh, NY 12901 USA Tel: (518) 825-0160
Support Info
Contact Info.: Barbara Houston (201) 880-2148 (732) 306-6545 bhouston@fujielectric.com 9:00 AM – 5:00 PM (EST) Monday – Friday