For over 30 years, Fuji Electric has used its inverter technology to develop a high-performance door operating system, an auxiliary power supply system, and a propulsion system. All transit system products have excellent reliability, maintainability, and high efficiency. Fuji Electric is a member of the American Public Transportation Association.
Quick Links
White Papers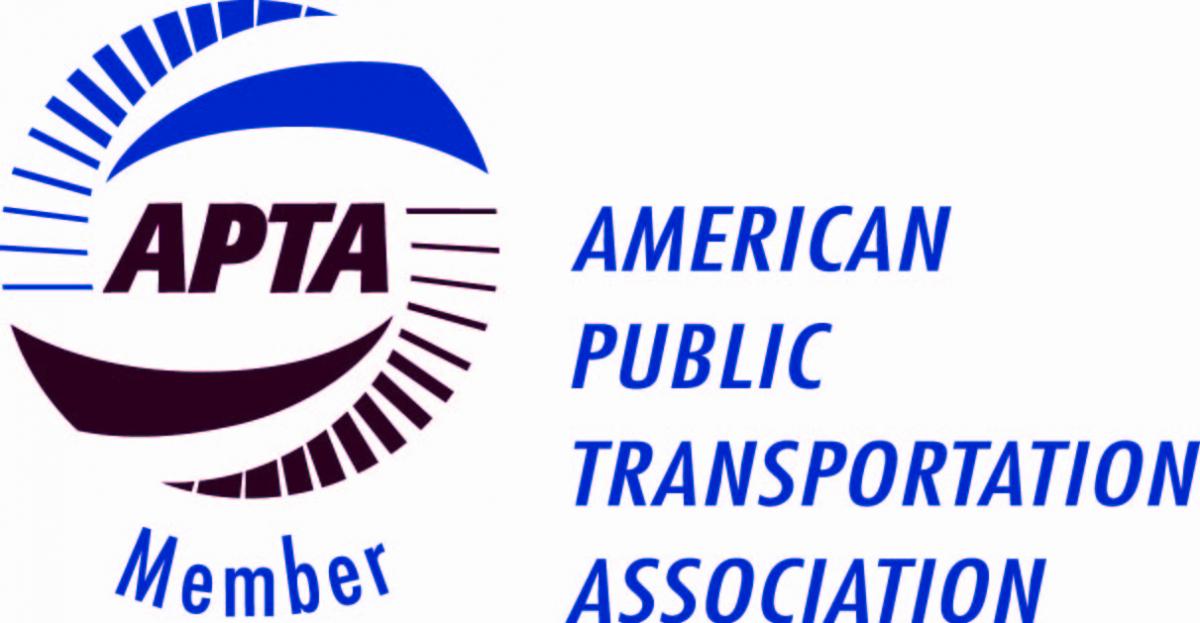 Engineering & Assembly Facility, Roanoke, VA Find a Sales Rep/Distributor
News
September 7, 2016
Fuji Electric Launches Re-Designed Website in Americas
April 20, 2016
Fuji Electric Acquires North American Manufacturer SEMEC Electromecanique, Inc.
September 4, 2015
Fuji Electric Opens Engineering & Assembly Facility in Roanoke, Virginia
Events
Fuji Electric to Exhibit at the APTA Expo
March 14, 2021 - March 17, 2021
Related Company

Headquarters: 
Fuji SEMEC Inc. 230, J.-A. Bombardier, Suite #1 Boucherville, Quebec, J4B 8V6 Canada Tel: (450) 641-4811
Plattsburgh, NY:
Fuji SEMEC Corp. 20 Gateway Dr, Plattsburgh, NY 12901 USA Tel: (518) 825-0160
Support Info
Contact Info.: Barbara Houston (201) 880-2148 (732) 306-6545 bhouston@fujielectric.com 9:00 AM – 5:00 PM (EST) Monday – Friday