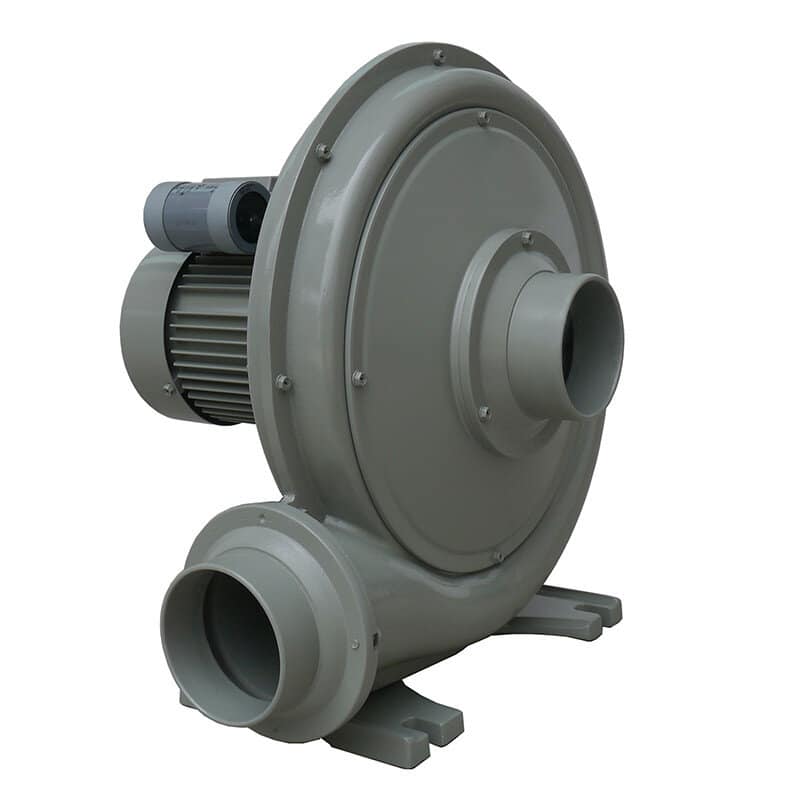 FDC blowers feature direct drive motors from 0.5HP to 10HP and are available in voltages of 115 single phase, 230 single phase, 230/460 3-phase (dependent upon motor size). These new models utilize Premium Efficiency motors. Blowers can provide a maximum pressure of 18.60 in. H 2 O, and a maximum capacity of 1860 SCFM. 
The VFT Series are turbo style blowers with a maximum pressure of 69 in. H2O and a maximum capacity of 3531 SCFM. Blowers are complete with belt driven TEFC motors from 7.5 to 30HP. All blowers are provided with cast aluminum housings and aluminum closed impellers. Motors are suitable for 230/460 3-phase voltage. Units are provided with mounting base and belt guard.
The module has been optimized by thinning the thickness and miniaturizing the structure of the IGBT chip and diode chip that makes up the module. This reduces power losses during inviter operation compared with previous products.
The application of the newly developed insulating substrate has improved the heat dissipation of the module. A smaller footprint of about 36% has been achieved by reducing power loss and suppressing heat generation compared with the previous product.
High-Temperature Operation
Achieves continuous operation at 175°C through chip optimization and improved reliability and heat resistance of package.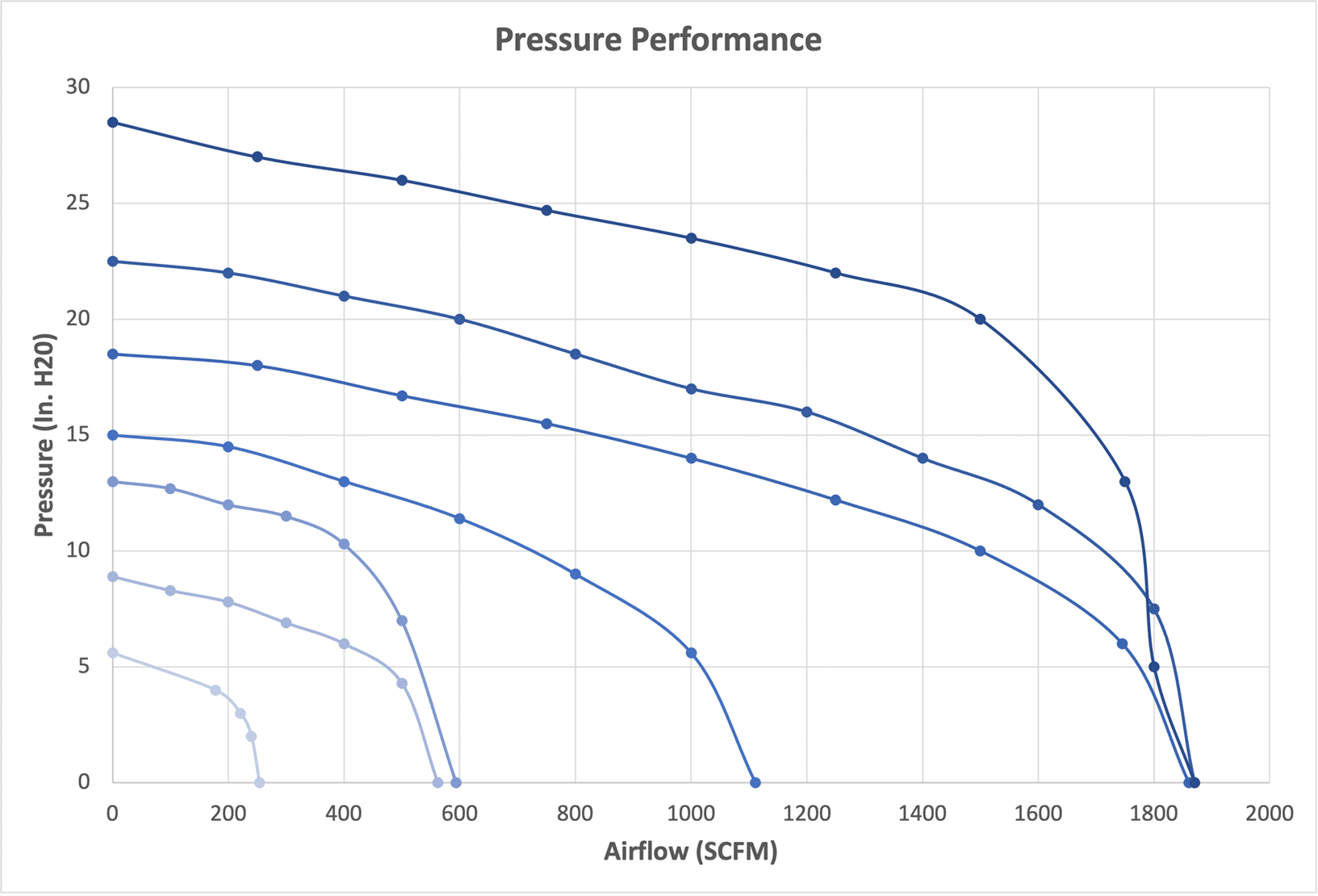 FDC-005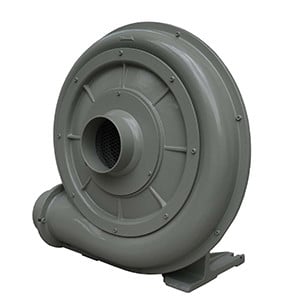 FDC-005A-7W
Maximum Flow Rate: 254.3
Maximum Pressure: 5.6
Also available in 575 VAC - 5W: Download Datasheet
FDC-010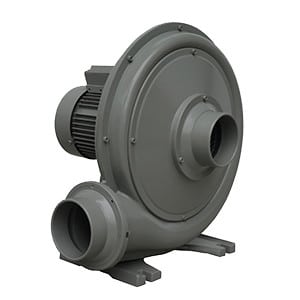 FDC-010A-7W
Maximum Flow Rate: 562.5
Maximum Pressure: 8.9
Also available in 575 VAC - 5W: Download Datasheet
FDC-020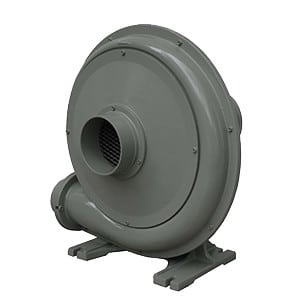 FDC-020A-7W
Maximum Flow Rate: 594.3
Maximum Pressure: 13.0
Also available in 575 VAC - 5W: Download Datasheet
FDC-030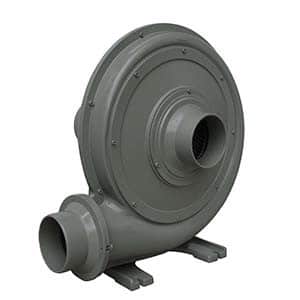 FDC-030A-7W
Maximum Flow Rate: 1111.8
Maximum Pressure: 15.0
FDC-050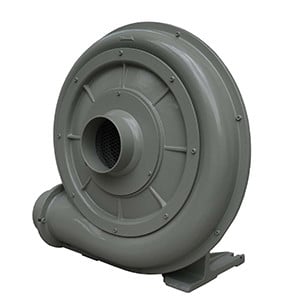 FDC-050A-7W
Maximum Flow Rate: 1860.4
Maximum Pressure: 18.5
FDC-075
FDC-075A-7W
Maximum Flow Rate: 1870
Maximum Pressure: 22.5
FDC-100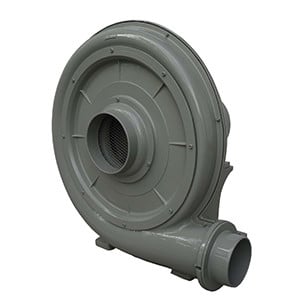 FDC-100A-7W
Maximum Flow Rate: 1870
Maximum Pressure: 28.5