Food & Beverage Processing, Packaging & Storage
Fuji Electric offers a variety of products that are used by the Food & Beverage industry. Our Instrumentation, Regenerative Blowers, AC Drive Systems, and HMI Displays are used in facilities that process, package and store food products!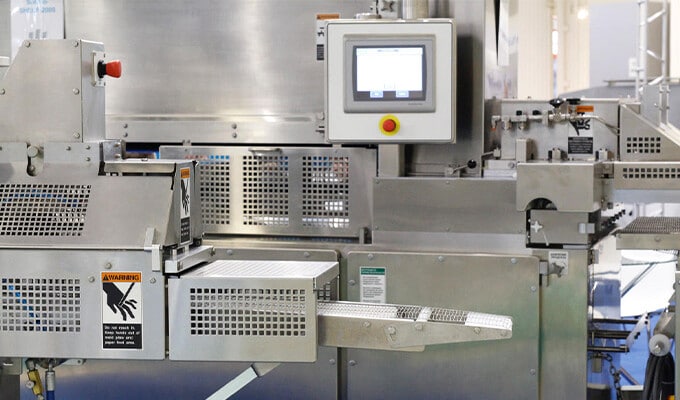 The Food & Beverage industry consists of the assembly lines for packaging sectors. Fuji Electric has provided the essential equipment needed for these facilities as our technology can simplify and minimize wiring for factories and measure the pressure for vacuum sealing finished goods.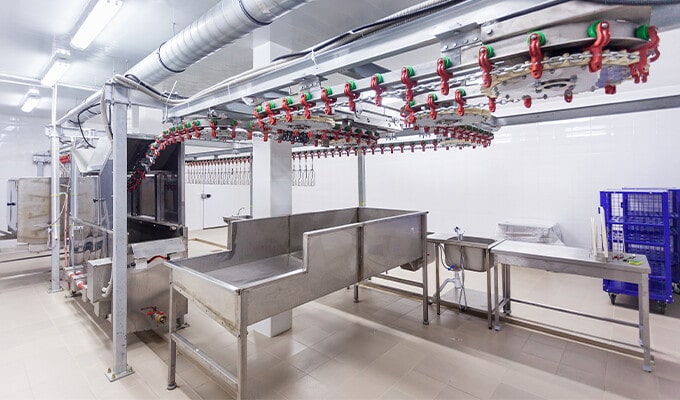 Fuji Electric products provide solutions for the Food Processing Industry. Our products provide solutions to improve efficiency, reliability and limit consumption of power. Learn how Fuji Electric offers high performance and effective products for agitation of chilling and scalding tanks, coffee roasters, commercial mixers, and more.
Fuji Electric provides products for food storage applications such as refrigeration. Our solutions include measuring power consumption, monitoring performance indicators and optimizing cooling system performance.