Geothermal & Steam Power Turbines
Fuji Electric is a geothermal turbine supplier and steam turbine manufacturer who's turbines  are used by the energy industry in fossil-fueled power plants as well as in renewable energy applications in order to help provide power. We work with utilities to ensure that customers have a steady source of electrical power, day after day.
In addition to providing equipment, Fuji Electric also offers a wide variety of turbine repair and generator services through our subsidiary, Reliable Turbine Services (RTS). In their ISO Certified Manufacturing Facility, RTS produces parts of the highest quality, and has the capability to reverse-engineer and replicate virtually any type of airfoil and turbine component in service today. They also offer turnkey outage management and 24/7 emergency services to give customers peace of mind knowing that help is just a phone call away.
Geothermal Turbine (up to 160MW)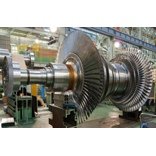 Fuji Electric's Geothermal turbine products provide the industry's most reliable and efficiency steam solutions for geothermal applications.
Small-Medium Size Steam Turbine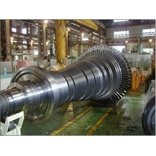 Fuji Electric provides single cylinder and 2 cylinder condensing steam turbines (40 MW to 300 MW), designed for small and medium scale power plants with reheat or non-reheat cycle. The small-medium size steam turbines are best fitted and compatible with various applications such as fossil fuel power, biomass energy, solar thermal energy, etc.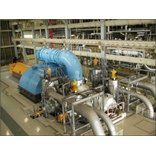 Fuji Electric's large steam turbines (up to 1000 MW) are offered 3 cylinder and 4 cylinder configurations. These condensing steam turbines are optimized for large-scale power plants with coal fired and combined cycle power plants.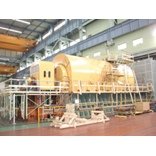 Fuji Electric's new generator series provide high-quality and short delivery terms. These air-cooled generators are ideal for small and medium size power plants with ratings up to 300 MVA.
Turbine / Generator Services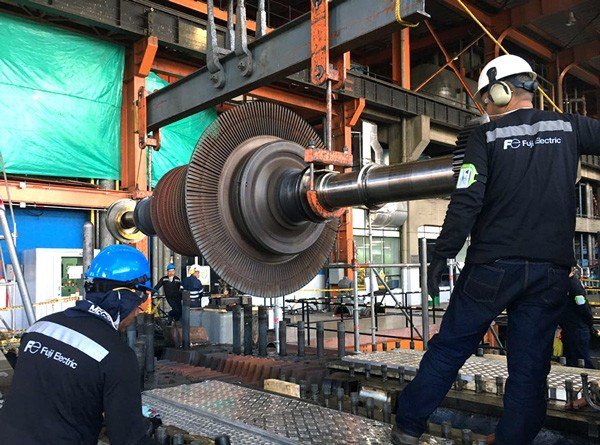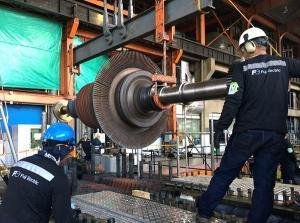 We are proud to offer a complete array of turbine/generator services through our subsidiary, Reliable Turbine Services ("RTS"). RTS is a premier global service provider which has assembled dedicated skilled field service resources, equipment, and special tooling to provide the power generation industry with an experienced on-time solution for both planned and unplanned Steam Turbine-Generator maintenance and repair.