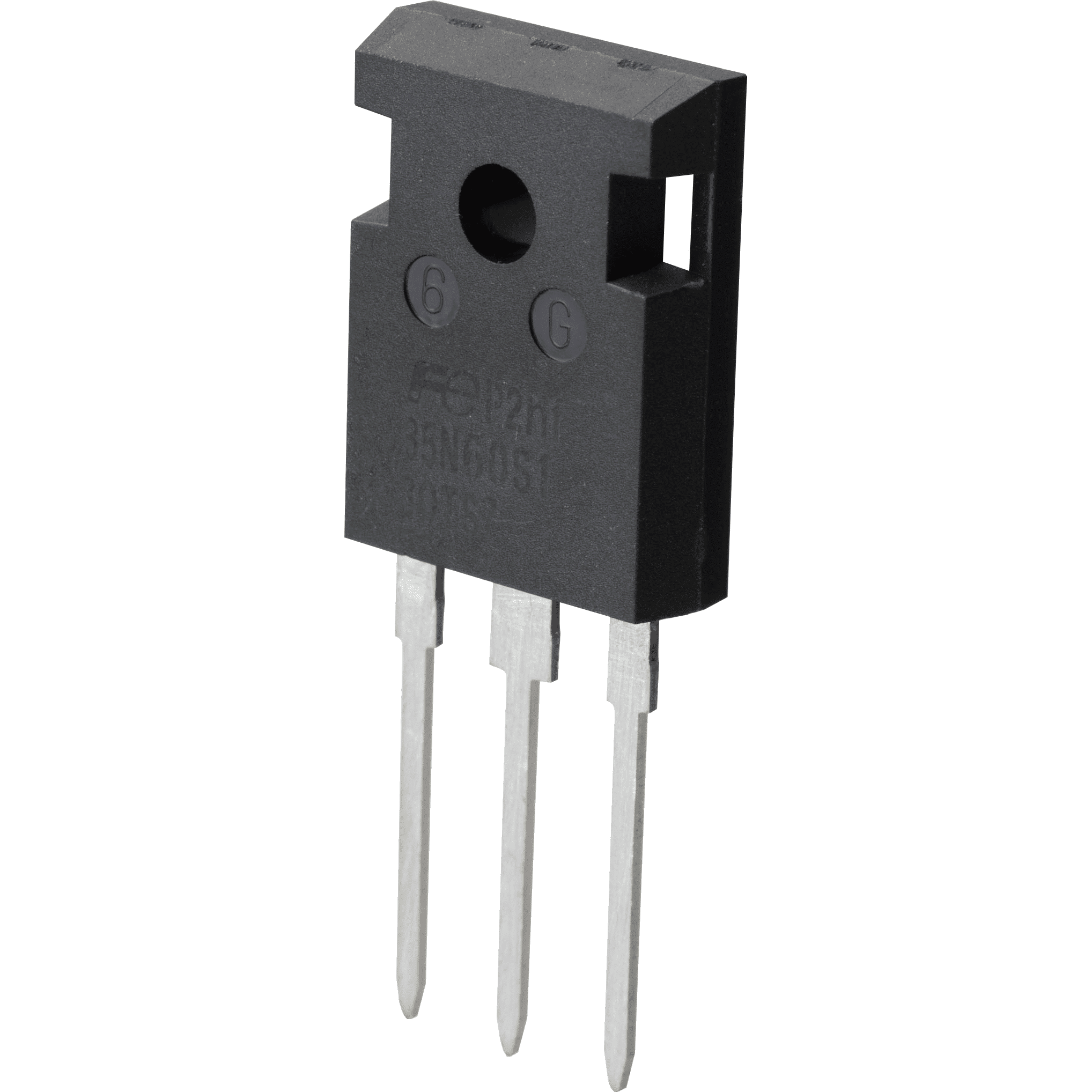 Fuji Electric offers a high performance and easy-to-use, easy-to-design planar type Power MOSFET achieved by the 2nd generation "Quasi-Plane-Junction" technology. It maintains both low power loss and noise, lower RDS(on) characteristics, more controllable switching dv/dt by gate resistance, smaller VGS ringing waveform during switching, narrow band of the gate threshold voltage, and high avalanche durability.
The main features are low on-resistance and high gate resistance and includes our following products:

Automotive Trench MOSFETs
High/Low side IPSs
Medium and High Voltage MOSFETs
Contributing to the improvement of power supply equipment efficiency, the main features are low on-resistance, low noise and low switching loss and includes the following products:

Super J MOS® S2, S2FD Series
Super FAP-E3, E3S Series
High-Temperature Operation
Achieves continuous operation at 150°C through chip optimization and improved reliability and heat resistance of the package.
Product Finder
Click on the product type you are interested in.
Specifications and Technical Information