The Power Generation market represents areas such as Turbines and Power Plants. As a power generation instrumentation system supplier, Fuji Electric plays an important role within this industry as our products in Instrumentation and Control, Power Semiconductors, Ring Compressors/Blowers, and AC Drives are used in these facilities to ensure a steady source of power. These segments utilize and process energy, producing the power to run generators, wind/steam/geothermal turbines, and more. Fuji Electric is a control system power generation manufacturer that can guarantee reliability on our FRENIC drives, Gas Analyzers, Pressure Transmitters, and IGBT modules for your ongoing power source.
Power Generation Segments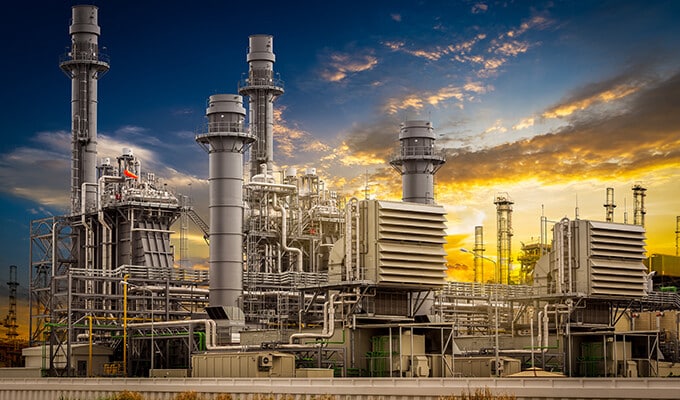 Power plant facilities generate electricity from fossil fuels including coal, natural gas, nuclear, and solar. Fuji Electric products combat intense conditions within power plants to supply electricity for our society. It is our goal to ensure efficiency, reliability, and safer operations in these facilities by measuring and analyzing integral aspects of this application.
Geothermal & Steam Power Turbines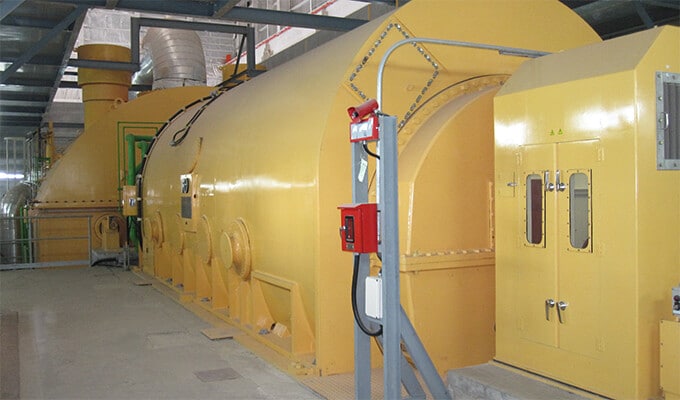 Fuji Electric steam turbines and geothermal turbines provide power in fossil-fueled power plants in the energy industry along with renewable energy applications. We work with these utilities to provide customers with a steady source of electrical power.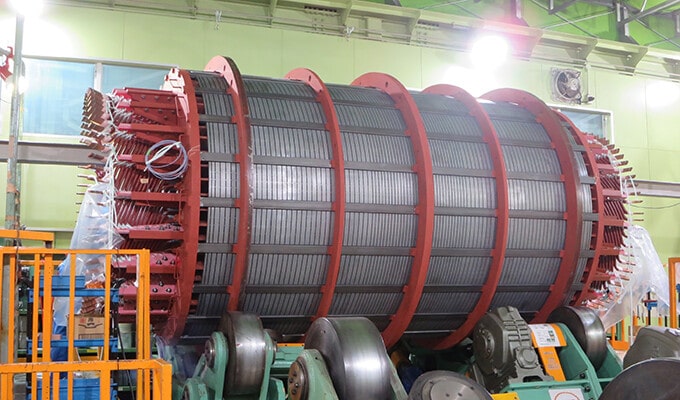 Fuji Electric's generators conform with global international standards and regulations in the major industrialized countries with varied frequencies ideal for small to medium sized power plants. Our generator systems are highly reliable, as they consist of short delivery times and require simplistic maintenance and inspection.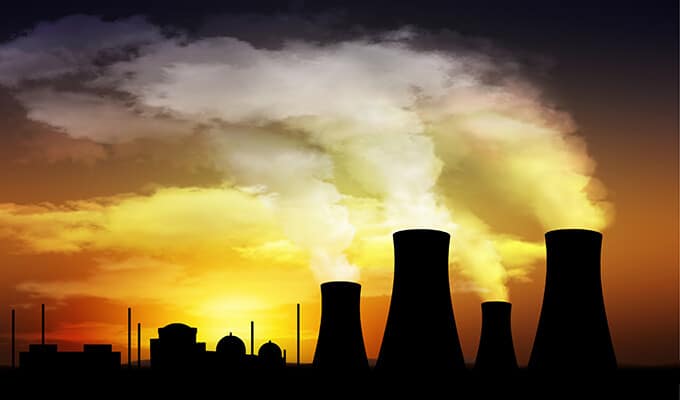 Nuclear power plants are the second largest source of low-carbon power in the world to which these facilities create the electricity we use for our everyday lives. Fuji Electric has ensured years of experience and expertise for nuclear facilities around the globe. We guarantee efficiency, reliability and safe operations throughout this process.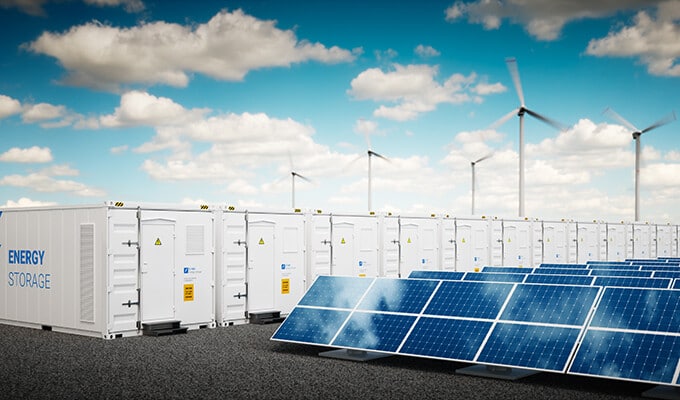 Solar technologies channel their energy for uses in generating electricity, providing light for an interior environment, and heating water for commercial or industrial use. Fuji Electric has provided solutions for solar power through our technology in photovoltaics which store energy from the sun and produce the power we use.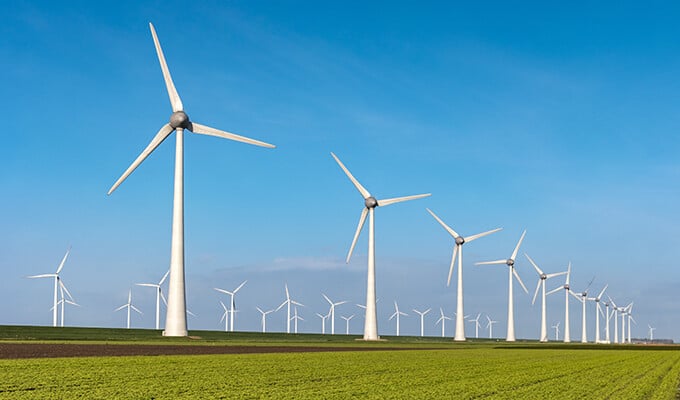 As wind turbines collect energy from the wind, it converts the air into mechanical energy which generates power for cities. Fuji Electric's semiconductors play a crucial role in this conversion between wind and energy to generate power globally.