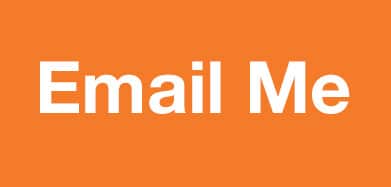 UPS

Drives

Semiconductors

UPS7000HX-T3U (300/400/500kVA), UPS7300WX-T3U (225/300/330kVA), UPS7400WX-T3U (225-1000kVA)

FRENIC-EcoPAK

IGBT Modules

UPS systems provides critical protection for data centers and telecommunication equipment in mission critical applications, serving as a source of backup power in the event of a power outage. Uninterruptible power supply, also called uninterruptible power source, protects your data when you need it most. The cost of downtime can be catastrophic to financial institutions, data companies, hospitals and other facilities—not to mention the customers they serve. Fuji Electric's high-efficiency UPS Systems provide our customers with a lower total cost of ownership and the peace of mind they need.

Standard Features

NEMA 1 or NEMA 12 enclosure
3% AC Input reactor
Input Disconnect only
Input disconnect with 3 contactor bypass
Fan or Pump features

Available features

Passive or active input filters
DC Link Reactors
Output features
100KAIC

Warranty

3 year standard
up to 8 year available

UPS (uninterruptible power supply) prevent system shutdown during power outages and instantaneous power failures that occur to the computer systems of banks, medical facilities of hospitals and so on. General UPS systems are composed of batteries and an inverter that uses IGBT. Power supplies are required to have high reliability and high efficiency.
Fill out the form below to receive the selected PDFs in your inbox.