Fuji Electric Co., Ltd. (FE; headquartered in Tokyo, Japan; led by President Michihiro Kitazawa) is pleased to announce that it has made a decision to carry out capital investment in Fuji Electric Tsugaru Semiconductor Co., Ltd. (Goshogawara City, Aomori Prefecture), one of our power semiconductor production bases, for an increase in the production of SiC power semiconductors. Mass production is planned to begin in fiscal 2024.
In the Five-Year Medium-Term Management Plan ending in fiscal 2023 (fiscal 2019 – fiscal 2023), FE announced that it will carry out capital investments totaling 120 billion yen toward power semiconductors. Although our capital investments currently focus on front-end process production lines for 8-inch Si (silicon) wafers, our amount of investments in power semiconductors, including this investment in SiC power semiconductors, is expected to expand to 190 billion yen, set against conditions of increased demand for electrified vehicles and renewable energy.
SiC power semiconductors are next-generation power semiconductors that use SiC (silicon carbide) materials. Currently, power semiconductors that use Si materials are the most common, but SiC power semiconductors can make it possible to conserve energy and reduce the size and weight of Power Electronics Equipment they are installed in. FE predicts that the power semiconductor market (the market targeted by FE) will account for 2 trillion yen in fiscal 2024, with SiC power semiconductors making up approximately 8% of this. The market growth rate of SiC power semiconductors is expected to be 17% or more from fiscal 2021 to 2024.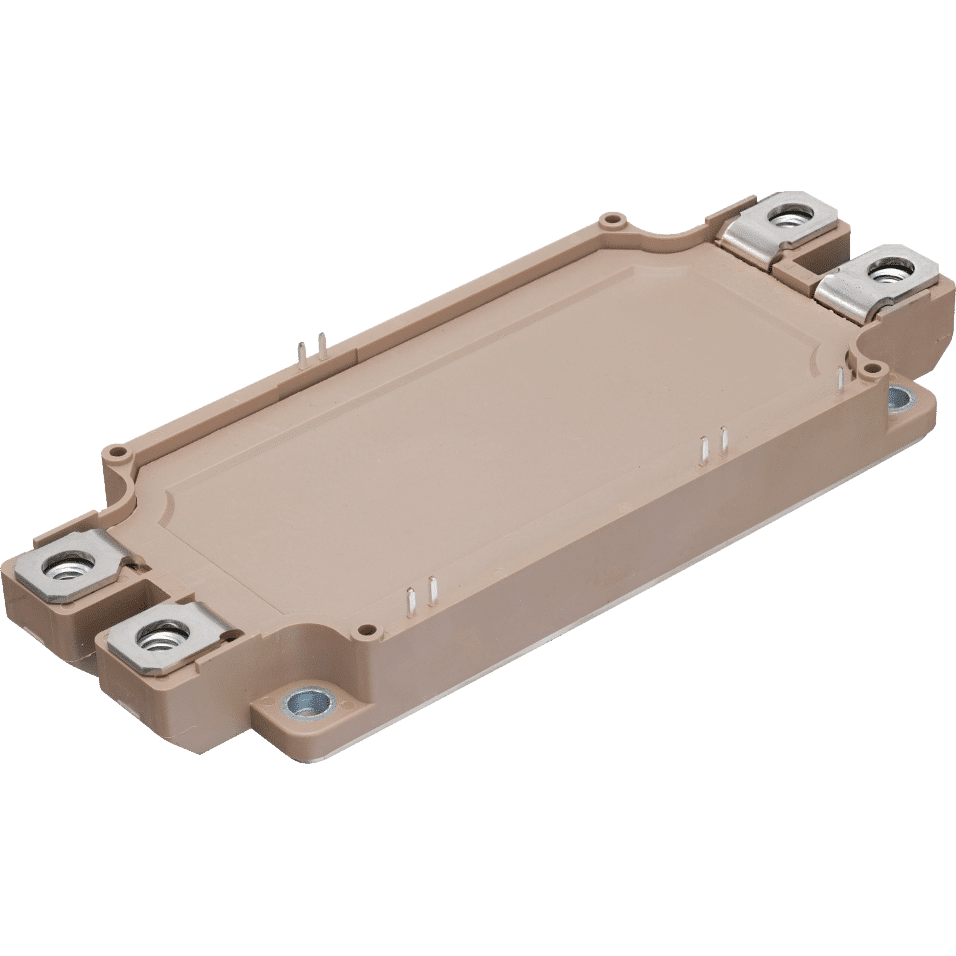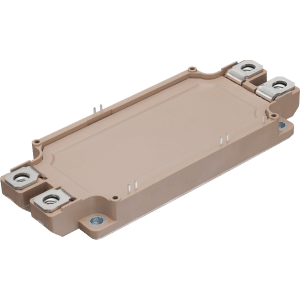 Up to this point, FE has developed and applied SiC power semiconductors for equipment such as inverters for railcars and power conditioning systems used for power conversion in photovoltaic power plants. We intend to widen the scope of their application to electrified vehicles, whose market is expected to expand, and contribute to the realization of a decarbonized society.