Edison, N.J– Fuji Electric Corp. of America is celebrating 50 years in the United States. Fuji Electric Corp. of America (FECOA) was established in 1970  with it's first office in New York across from Grand Central Station, with sales of heavy electrical machinery- rectifiers and power generation equipment, Ring Compressors and Distribution and Control products.
In the 1980's  US Fuji Electric was established in Piscataway, NJ manufacturing and selling Photoconductors, the NY FECOA  Company moved to Lincoln Park, NJ and Fuji Hi-Tech was established in Fremont, CA repairing power drives for computers. In November 1994, FECOA moved their  offices to Saddle Brook, NJ , and  in the late 1990's Fuji Electric purchased Collmer Semiconductor of Texas the exclusive American Fuji Electric Semiconductor Distributor. A joint venture between Fuji Electric Japan and GE was formed in 1995 for the sale of inverters, known as GE Fuji.
Fuji Electric experienced many transformations from 2000 to present, moving Semiconductor operations from Texas to Piscataway, NJ and the  US Fuji Electric entity became Fuji Device Technology America. In October 2007 the Fuji Hi Tech entity was merged into FECOA. GE Fuji was dissolved and FECOA decided to promote Fuji's own inverter business in 2007 with its headquarters in Fremont California. Then in 2009, all Fuji American Companies were merged together under the first Fuji American entity FECOA corporate name and brand.  All of the Fuji Electric NJ locations were combined and moved to Edison, NJ, the current corporate headquarters, helping to expand total product sales.  In 2014, the Roanoke, VA facility was opened and started manufacturing inverter panels and transit equipment. In 2015 Reliable Turbine Services was purchased to support the turbine repair business and in 2016 a joint venture was created with Semec for local Linear Train Door manufacturing.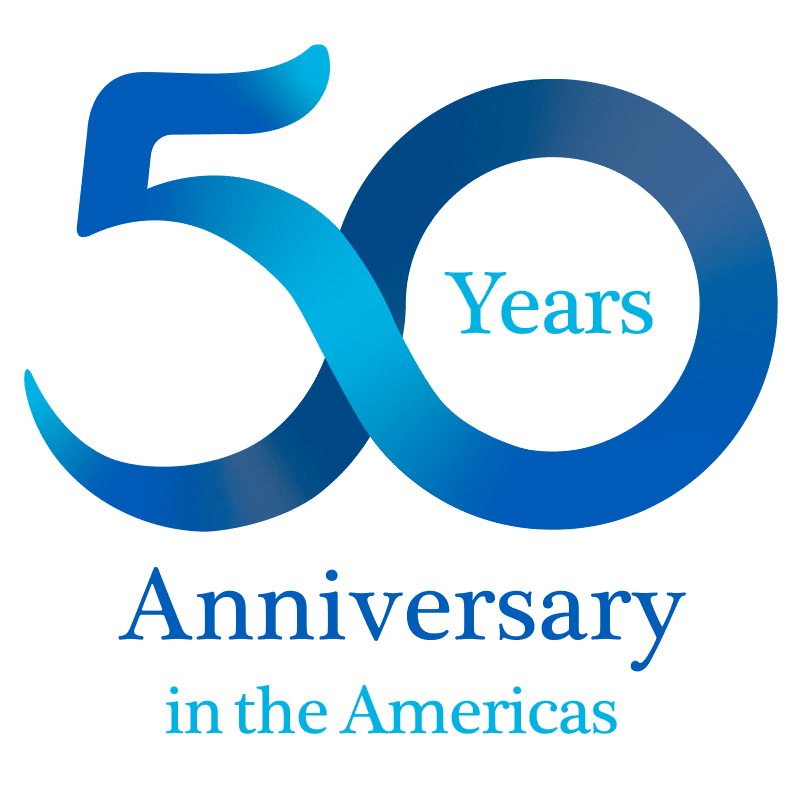 Today, Fuji Electric Corp. of America is a  leader in supplying the Americas with all types of power and electronic products ranging from semiconductors, photoconductors,  HMIs, instrumentation, AC Drives, ring compressors and blowers, contactors, relays, power generation equipment, transit equipment, power supplies, uninterruptible power supply systems and commercial bean-to-cup coffee machines.  Our commitment to our customers continues to remains a top priority.
"It is a very exciting time for Fuji Electric celebrating 50 years. The company has always strived to provide the most technically advanced engineered products for the power electronic industry, along with strong customer service and technical support. In these difficult times with Covid-19, Fuji Electric continues to support our customers, especially those in essential markets to keep those customers running efficiently." Said Matt Sato, CEO of Fuji Electric Corp. of America.
Fuji Electric Corp. of America is a wholly owned subsidiary of Fuji Electric Co., Ltd., headquartered in Tokyo, Japan and has been responsible for sales and distribution of the company's products since 1970.  Fuji Electric Co., Ltd. began developing power electronics equipment in 1923.  For more information, please visit https://americas.fujielectric.com/or follow us on LinkedIn and Twitter.
Media Contact:
Lisa Pross
Fuji Electric Marketing Manager
fea-marketing@fujielectric.com