Fuji Electric Co., Ltd. (headquartered in Shinagawa-ku, Tokyo; led by President Michihiro Kitazawa) is pleased to announce the launch of the MONITOUCH X1 Series of programmable operator interfaces, which comes with Windows* installed and can handle everything from on-site data collection to management operations with a single unit.
*The X1 Series comes with Windows 10 IoT Enterprise 2019 LTSC installed.
Functions
Every day, production sites collect and process a huge amount of data, including production plans, facility utilization rates, and energy consumption, with the aim of improving productivity and saving energy. In the past, this data was generally managed and handled by basic systems installed in offices, but in recent years, there has been a growing need for edge computing to reduce the load on networks and information processing with personal computers and other information processing terminals installed near production lines.
Programmable operator interfaces collect data from control equipment such as PLCs*1 and inverters, as well as temperature and pressure measurement equipment, and are used to display operating status and to operate equipment.
The newly launched MONITOUCH X1 Series is equipped with Windows, which is used in the OSs*2 of many information processing terminals. This allows a single unit of this product to handle many tasks that used to be performed by information processing terminals, in addition to its programmable operator interface functions.
The targets are the Japanese market and global markets such as Europe, China, and Southeast Asia, and the product is compliant with communication standards that are widely used at overseas production sites. It also has improved visibility and operability compared to conventional models.
*1 Programmable Logic Controller
*2 Operating System
Product Features
1) Drives expansion of on-site business areas and increased work efficiency
It allows the use of spreadsheet software, databases, and other Windows-compatible applications, enabling production changes, control of shipment volumes, and creation of daily reports. Also, when there is a need to handle a defect or other problem, the program can be changed at the site, enabling prompt handling.
2) Responding to communication standards that are in high demand overseas
It is compatible with OPC UA, which is in demand for industrial networks in Europe, China, and other areas overseas, and with MQTT, which is suitable for cloud computing.
3) Improved visibility and operability
Equipped with a high-speed CPU, a high-resolution LCD, and a PCAP (capacitive type) touch switch for improved visibility and quick operation. Also, using vector drawing as the image format makes it possible to maintain image quality even when parts are scaled up or down.
4) Industry-leading number of connectable equipment models
It can be connected not only to FE products, but also to many models of equipment used at production sites, such as PLCs, inverters, and measuring equipment. With about 900 types of compatible models, it's number one in the industry (according to research by FE).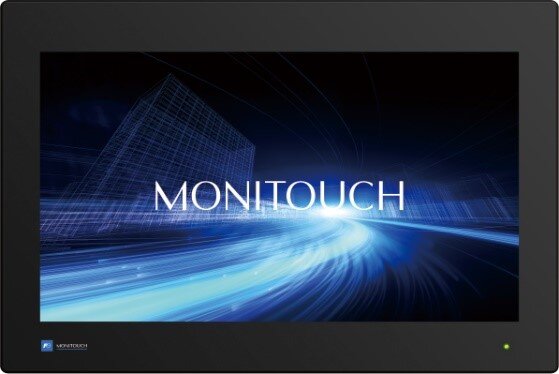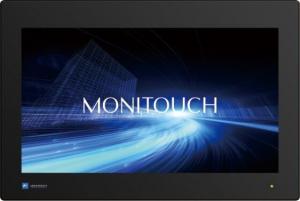 Launch Schedule
As of the date of this announcement.
Applications
Automobile manufacturing, food processing, packaging machinery, machine tools, semiconductor manufacturing equipment, transport machinery, etc.
Product Inquiries
Systems Sales Technology Department, Fuji Electric Corp. of America
x-fea-hmi-group@fujielectric.com
fea-marketing@fujielectric.com

*Please note that the information conveyed in this press release (product features, inquiry information, etc.) is accurate as of the date of this announcement and is subject to change without notice.
Press Inquiries
Fuji Electric Corp. of America
fea-marketing@fujielectric.com