CTI is the abbreviation for "Comparative Tracking Index".
Those with the comparative tracking index, that indicates tracking resistance as a molding resin, in the material group I in the table are required. The resin molding of power modules used in harsh environment, such as for solar panel generation and wind power generation, improvement in tracking resistance is mandatory.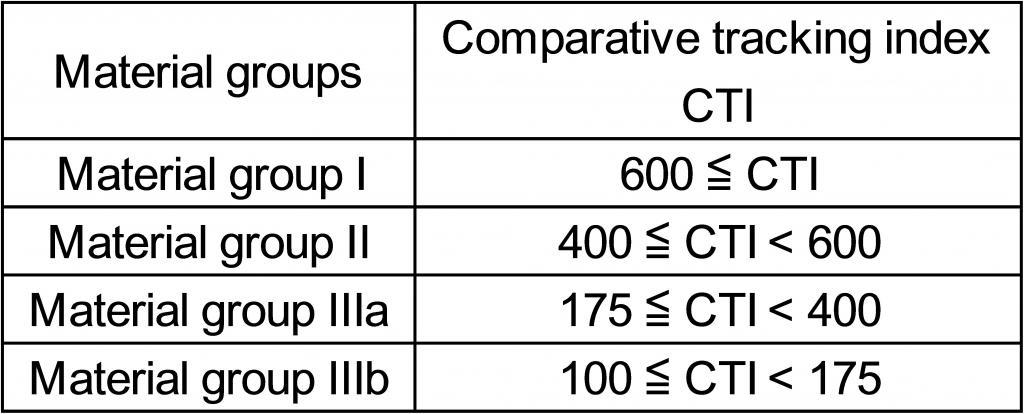 Was this answer helpful ?
Yes
/
No